Schemes of Work Dashboard
Access your own dashboard where you can be able to;
Customize your scheme of work based on subject, form, topics, lessons per week, term breaks and other fine details.
Get to preview and print your created schemes of work.
Manage your Created schemes of work
C
r
e
a
t
e
S
c
h
e
m
e
V
i
s
i
t
D
a
s
h
b
o
a
r
d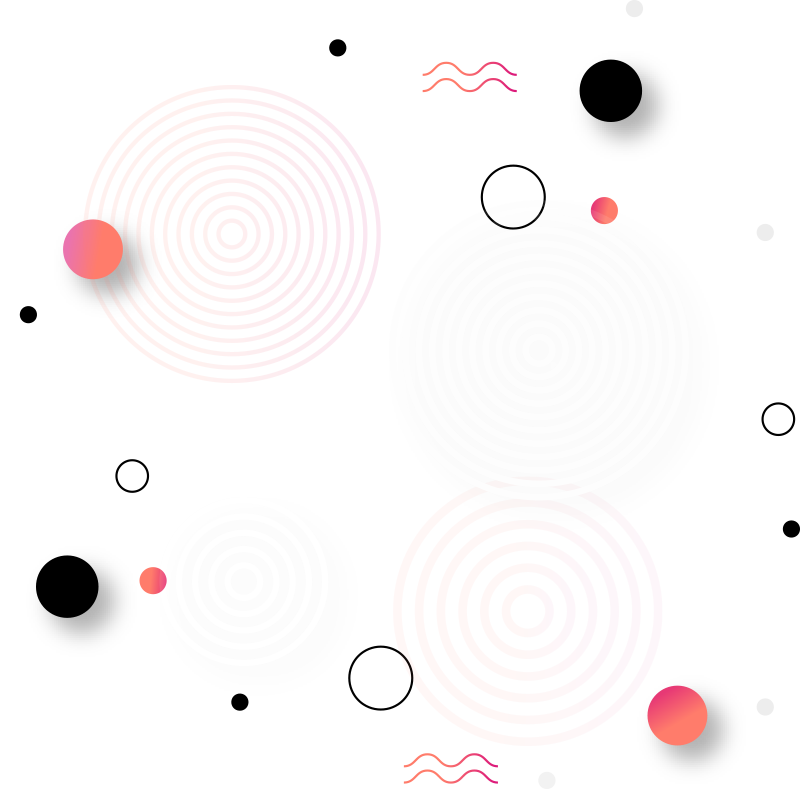 Access To all Topics
We have a collection of all Topics and subtopics for all the subjects you require.
Fully Customisable
Get the ability to customise your topics, breaks and interruptions, lessons per week and much more.
View all your Created schemes.
Get a chance to see all your created schemes of work from your dashboard. All at one place.
Easy To Use
Meet an interactive and User friendly step form, when creating your scheme of work, Leading you all the way to the last step where you can print your scheme of work.
How It Works
An Easy Step-By-Step Process.
Register an account with us
Create and account with us or login in using Facebook or Gmail.
Customise your Scheme of work
Select the relevant form/grade, subject, topics and other fine details and let us take it from there.
Preview and pay
view a preview of your created scheme of work based on the information you provided and make your payment to be able to print the document
Download a pdf of your created scheme
After finalising the process, you can download a copy of the created Scheme of work
Pricing Plan
Our Pricing Plan
The first 2 schemes are FREE.
Term
C

r

e

a

t

e

N

o

w
Customise Subject Topics and Subtopics.
Access other Forms (grades) Topics and Subtopics on the same subject.
Unlimited number of downloads to an already purchased scheme of work.
Free preview on all created schemes before downloading.